In this dying world, so have I noticed that the majority of the "trend" is towards highly paid jobs which can rather be described as a mean of killing your passion in schemes of living life on pieces of paper which cannot change your work life conditions. On the more brighter side is your passion which , I do think is the fire burning in you towards a particular field in which you have higher scopes of flourishing.
But I am sure your mind is likely to be questioning me or this particular blog , that what about money isn't that important. In a more simple description to the complex human mind is that, success is money and you have a higher success rate in passionate job than a job you are pretentious of doing just to survive.
"Passion for a job is living and working without passion is surviving "
To be crystal clear you cant have only merits right? So what are actually the demerits.In the short term probably lack of support or a lower earning rate. This often discourages humans , who are warriors in the war of life to leave the battlefield and run off but only the bravest who have struck their passion with heart and soul know how precious it has been.
How often does a person hear inspirational speeches from the the warriors of life. I don't think we are there only to hear the strife , it is for us to uplift  and move on to being on that stage and then share your experience with the people. Don't stop at just dreams , passion requires working hard because they say"Dreams don't work until you do".
Following life isn't always easy , I do contradict the fact  of  the saying "Take life as it comes" because when you have a choice to make then why will just take things as it comes when you have a choice to make history or a choice to be just someone , how can you "Take life as it comes".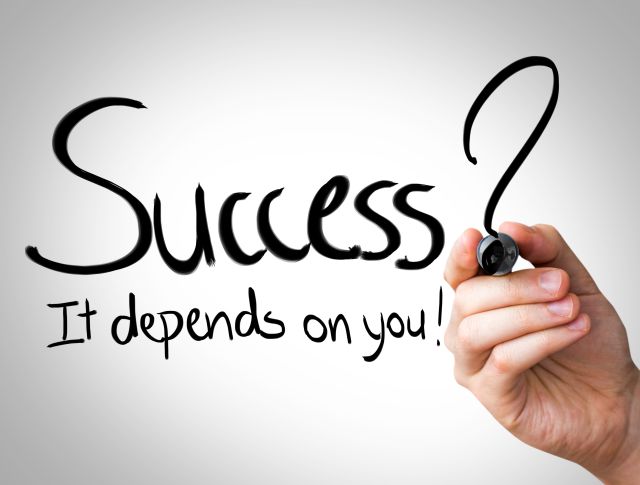 When we see crude petroleum many would just judge its value to be as dirty as it looks but when refined and edged in a way its the black gold of the world. Our life is the crude petroleum and our passion is that machine that can refine us but its your choice whether to work towards it or"Take life as it comes".
We humans have all the tools required but only time stands in the way for us to discover those and repair the broken society.
"Broken society" Now you guess where this is going?
Your passion following actually now makes you an essential block of the integrated society. This society doesn't lack loopholes and we are the the answers to these empty spaces. Lets not blame our conditions or our self to not be able to not follow our passion.
Lets not leave this to our regret list when we someday said if I had just followed my passion , life could have been better. Lets go out there and follow our passion to success.